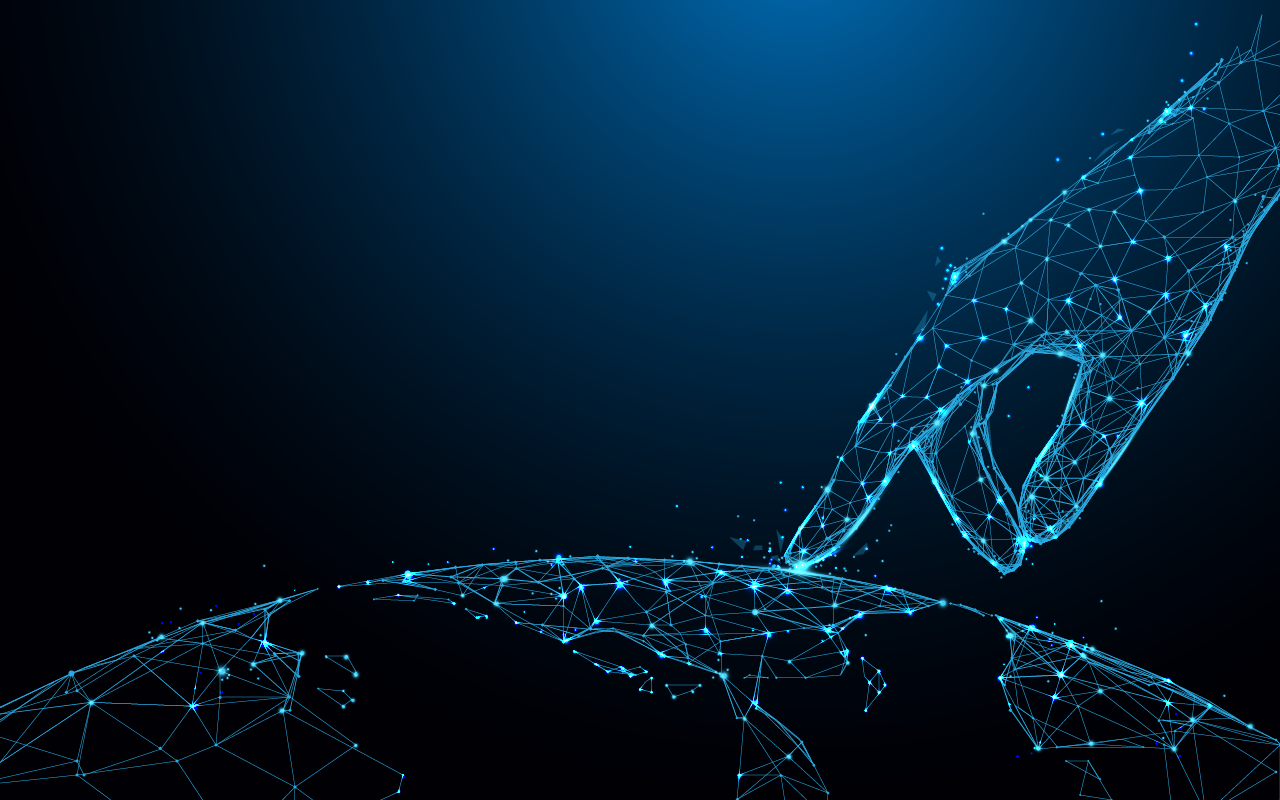 Speak to one of
Our Experts
We'd love to hear from you and discuss how we can support your project!
Whether you want to develop a proof-of-concept or you need our technical support, no matter the scale of your project, we will always go the extra mile to make sure you achieve your desired goals.
Fill in the form below or alternatively feel free to call us.
Mon - Fri: 9:00 - 17:00 / Closed on Weekends
Cranfield Barclays Eagle Lab
1, Medway Court,
Cranfield University
Cranfield, UK
MK43 0FQ
contact@kanengineering.co.uk
Mon - Fri: 9:00 - 17:00 / Closed on Weekends
Cranfield Barclays Eagle Lab
1, Medway Court,
Cranfield University
Cranfield, UK
MK43 0FQ