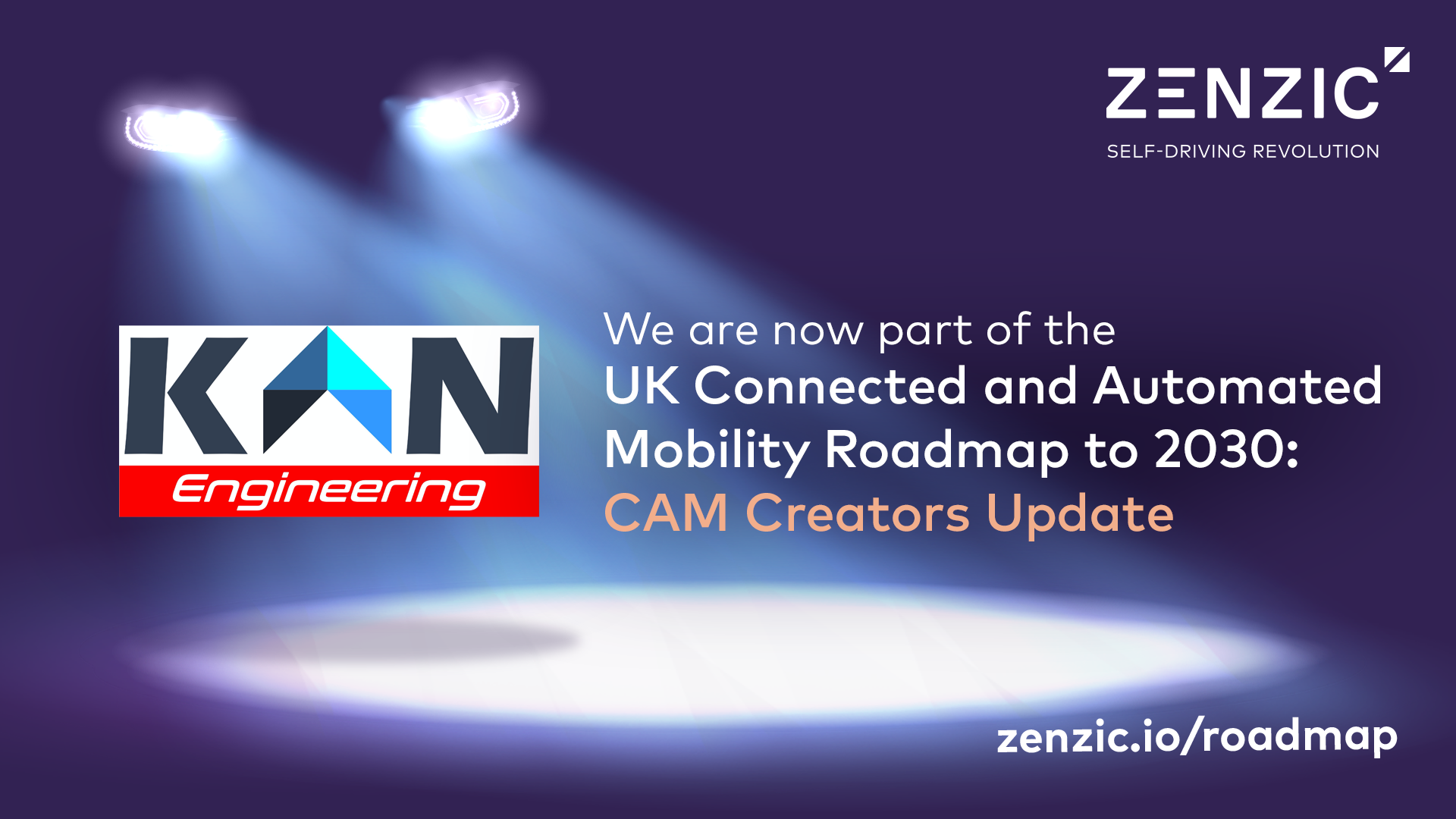 KAN Engineering Ltd is pleased to announce that we are now officially recognised as a UK Zenzic CAM (Connected and Automated Mobility) Creator!
KAN Engineering is recognised as a contributor in shaping the future of Connected and Automated Mobility in the UK Roadmap to 2030; along with over 100 other organisations. The Roadmap is a tool that shows a single vision of interdependencies and addresses developments needed to achieve connected and automated mobility at scale by 2030. Click on the button below to read more on Zenzic's website.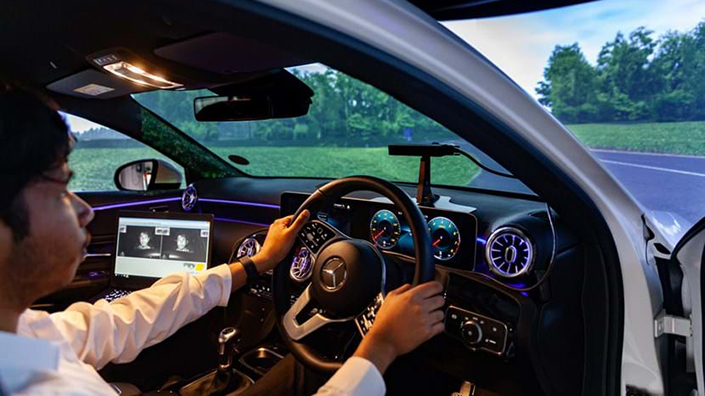 Cars enter the Matrix as testing blends the real and virtual - IMechE Engineering News
KAN Engineering got featured in the "Institute of Mechanical Engineering" article as the developer of Millbrook's Simulation Suit.
Dr Amir Soltani, founder and managing director of KAN Engineering, got interviewed about the one of a kind features that Millbrook's vehicle-in-the-loop ecosystem facilities has got to offer.
Click on the button below to find the full article.
Millbrook Vehicle-in-the-Loop Simulator
KAN Engineering is very excited to see the outcome of almost one year of intense work, even during the lock down period!
A very unique and comprehensive simulations environment to cover the whole development cycle of Advanced Driver Assistance Systems (ADAS), Connected and Autonomous Vehicles (CAVs), and conventional vehicles; enabling real vehicles into the virtual world of Millbrook Proving Ground.
Click on the link below to read more on Millbrook's website.
Zenzic Featuring Millbrook's Capabilities as a CAM Testbed UK  
KAN Engineering is very proud to have been a part of the Simulation Suit development at Millbrook. Click on the video to watch our contribution on the creation of CAM Testbeds UK!
Thank you to Millbrook for the opportunity.
Remote Setup of Simulator Suite at Millbrook Proving Ground
During the development of the Simulation Suit at Millbrook UK test centre, Covid-19 lockdown unexpected hit had us discover new ways of working remotely whilst functioning just the same.
Click on the button below to find out more.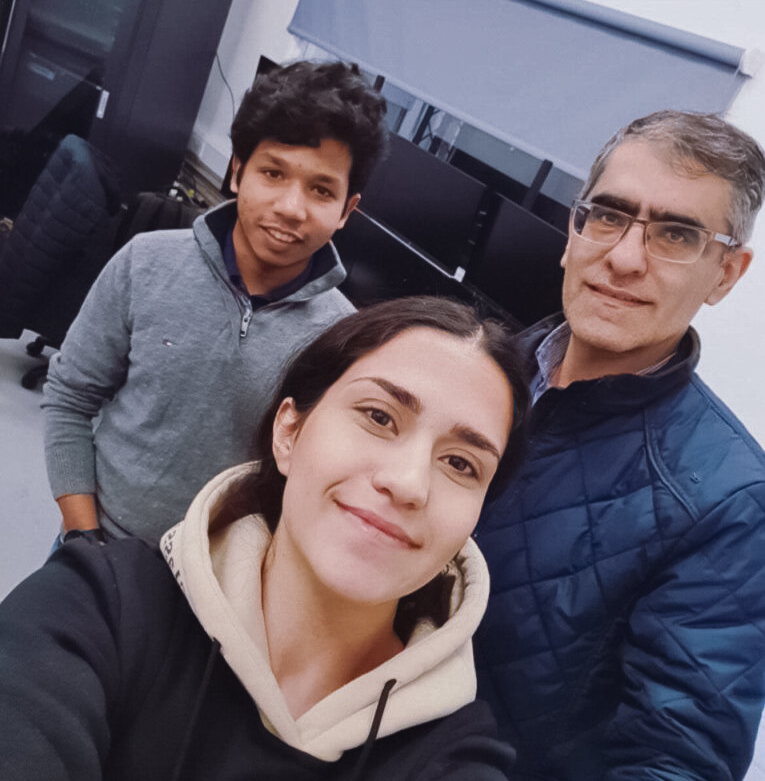 KAN Engineering's Last Day before COVID-19 Lockdown. It's Not a Goodbye, It's a See You Soon!
Due to the outbreak of #COVID-19 pandemic, it is not unknown to anyone that a lot of businesses have been affected by it and we've all had to adjust our work style somehow. However, to survive, we must learn how to look at the challenges as opportunities rather than threads!
For a long time we have been thinking about designing a number of educational kits as our new product and now thanks to the #COVID-19 we have a bit of extra time to work on the design and prototyping our new idea. Of course, our facilities are limited at home, but we will make it work, as always.
We will be posting on our social media so follow us to keep updated.
On behalf of KAN Engineering, we would like to wish everyone to be safe.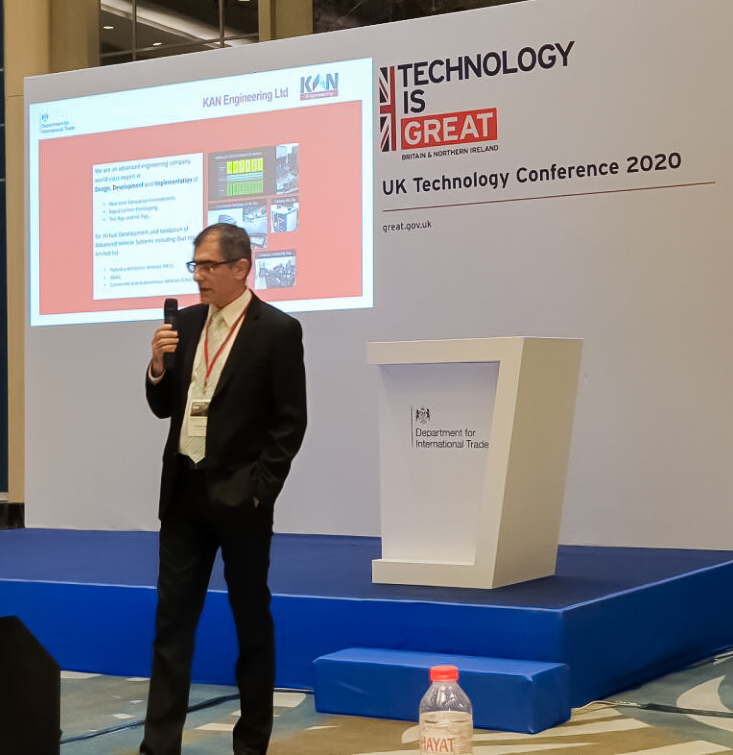 UK Experts Presenting at the UK Technology Conference in Turkey, Istanbul
UK experts from various sectors showcased UK's excellence in the technology sphere and gave the participants insightful tips for their business plans with the UK.
Dr. Amir Soltani, Founder and Managing Director of KAN Engineering presented his company at UK Technology Conference 2020 in Istanbul.
Click on the button below to find out more about the event.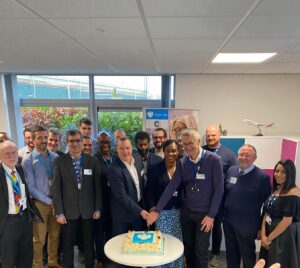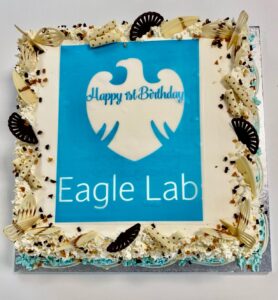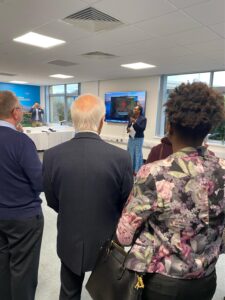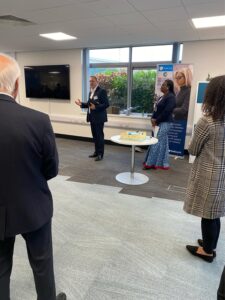 Cranfield Eagle Lab Celebrating 1st Anniversary
KAN Engineering has been a member of the Cranfield Eagle Lab since 2019. Cranfield Barclays Eagle Lab is an innovation centre jointly supported by Barclays Bank and Cranfield University, to support the future innovators of Bedfordshire.
It has been so fascinating seeing all the member's progress and journey during this first year. Looking forward to celebrate many more years together.
Special thanks to Liz Boadi & Sonia Masih for their kind help and support.
Click on the button below to find out more about Cranfield Eagle Lab.